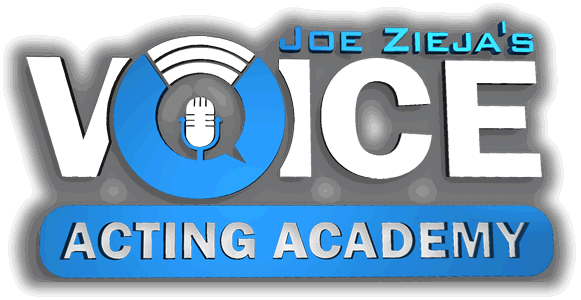 ANYONE CAN LEARN VOICE ACTING!
THE MOST COMPREHENSIVE COURSE EVER TAUGHT BY A TOP BOOKING VO TALENT.
I will teach you to be a voice actor
My course is a one-of-a-kind resource for ALL skill levels – over a hundred lessons of custom-made content for my students, carrying them anywhere from knowing nothing about microphones or building a studio – all the way to booking paid work on their own, with no experience, demos, agents, or training required. For anyone wondering how to start voice acting – I am here to show you how to become a voice actor AND how to practice voice acting once you've gotten started. My voice acting lessons will walk you through the entire industry without having to hire a voice acting coach by the hour and teach you everything you need to know in order to become a voice over artist.
This isn't JUST voice acting for beginners though – many veterans in the industry have benefitted from my voice acting training as well. The answer to how to be a voice over artist is just a few clicks away!
LIFETIME ACCESS, NO SUBSCRIPTION, A ONE-TIME PAYMENT
120+ LESSONS
Not repurposed YouTube videos – lessons built exclusively for my course, my students, teaching my method of how I went from working in a totally unrelated industry to a full time voice actor in under a year.
LEARN AT YOUR OWN PACE
Learn on your own, without having to worry about scheduling or your busy work, life, and family situation.
MONTHLY LIVE Q & A
Join an exclusive, private Facebook group of hundreds of passionate, supportive students, and get clarity and guidance with monthly live webinars.
A SMALL SAMPLE OF WHAT'S IN THE COURSE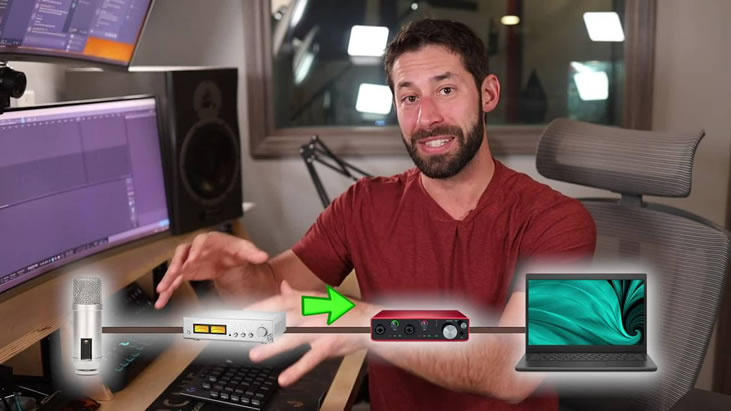 BUILD A HOME STUDIO
PROFESSIONAL AUDIO ON A BUDGET
Use my industry discounts (worth more than the price of the course) to create your own professional audio environment from SCRATCH.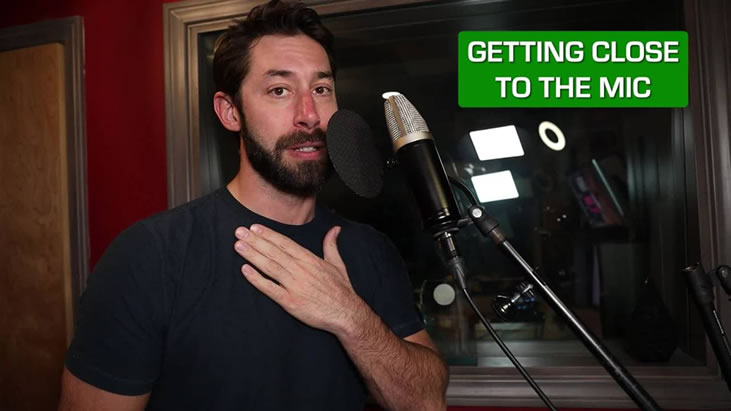 THE AWESOME AUDITION
WOW THE CASTING DIRECTOR
A complete breakdown of how to approach any audition – and make sure your audition POPS.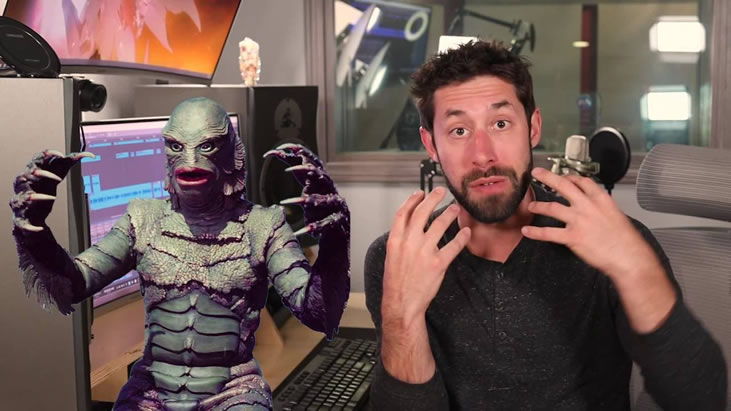 CREATE CHARACTER VOICES
INVENT BRAND NEW COMPELLING CHARACTERS!
I give you the tools you need in order to create compelling characters, read to your kids, play D&D, or develop an incredibly fun and rewarding career in games and animation.
WHAT ARE STUDENTS SAYING?
Great Resource!

I found this course on Instagram, looked into it more and realized it was a great resource for a beginner like me…with a busy schedule acting from home seemed like the best way to get back into it.
– Rose
My First Booking!

I landed my first booking today! After two months of auditioning on ACX for narrating novels to get my foot in the door, I finally landed a role! Joe's Course is already coming through for me!
– Christopher D
Building Confidence!

It's not a booking, but the fact that I got the confidence enough to audition and make my first character demo reel feels like a huge win for me personally.
– Phil O
Just Hired!

Just got hired for an $850 gig! That's almost as much as I make in a week at my day job! That's over $1,000.00 on Voices in 2 weeks! Doing a happy dance to see my hard work paying off.
– Daniel C
MORE FROM JOE ZIEJA'S VOICE ACTING ACADEMY

CRUSH ONLINE CASTING
COMING SOON
Online casting provides hundreds of opportunities a day for you to maximize your earnings and experience as a voice actor, but it's so easy to get lost in the sea of mediocre talent with mediocre setups. As one of the top booking talents on two of the biggest voice casting sites in history, I will show you exactly how to maximize your time on those platforms to supercharge your booking rate and start making real money. Profile optimization, lightning-fast workflow, identifying the best opportunities, and submitting killer auditions and cover letters – it's all right here in this first-of-its kind course.

OUT NOW – ENROLL TODAY
Part of the full voice acting academy. Learn to command your voice and all its sounds in this comprehensive course on creating original and compelling characters. From voice-matching, critical listening, and approaching impressions, this course empowers you with the ability to create unique, evocative characters and bring them into your D&D or other tabletop sessions, your voice acting auditions, your own scripts for making awesome social media content, and more. This course includes nearly two hours of custom scripted content with examples, including my own method for discovering all the strange sounds we can make with our voices. An incredibly fun way to learn a unique skill!

Master Social Media
COMING SOON
Social media is a vast and often toxic landscape. In this course designed specifically for actors and content creators, I will show you how I amassed over a million followers across all my platforms using the publishing of native, unique content that had maximum viral potential. Even better, I will give you my philosophies for conducting yourself on all the major platforms so that you can stay above the noise and focus on building your followings, improving your engagement, and turning your social media into an automated, effortless content-creating machine.